The night's sky is a background of stars. The more we look the more we appreciate their beauty and wonder. 
I have been a keen amateur astronomer since a child so spending summer evenings on a blanket laid out watching the nights sky was a holiday treat. Whether using the naked eye or binoculars, a telescope or taking pictures of the heavens, all show the wonder of the background stars that encircle our planet.
So it is no surprise that star backgrounds are a popular choice. Whether stuck over a child bedroom or when older the computer desktop screen saver.
If it's just to search through pictures of stars I like to take a look through the Nasa image library. It's an amazing resource and has sound and video as well as still images although I didn't find the search very helpful.
The European Space Agency ESA images are better at sorting the stars from people or talks on stars and this search query will bring you back some truly stunning shots.
Sometimes you just want an image library that you can download and use the images from, and so what follows are a collection of resources that feature exactly that, a selection of background star images so you can share the wonder that is to be found in the night's sky.
Unsplash has many free star backgrounds to choose from. Many with beautiful landscapes to highlight the background of stars.
This stunning photo by Georges Boutros is a good example.
---
Here we see an image of the Milkyway by FelixMittermeier.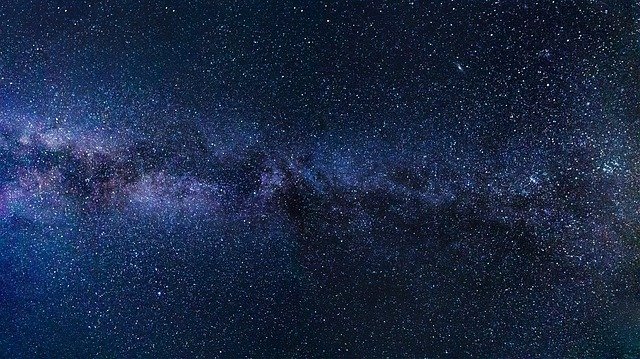 He has a stunning collection of images many featuring the sky and stars at night, clouds and landscapes.
---
Pexels really does know how to bring together a collection of images around a theme, so here we have wall to wall choice of star images suitable as a star background and again at the time of writing, free to use thanks to the generosity of people like Eberhard Grossgasteiger.
---
If it's illustrations and drawings of stars, star background representations that you are after, then Vecteezy has your needs covered with many free as well as some paid, although I still prefer their more natural images, I just find them more... relaxing, naturally!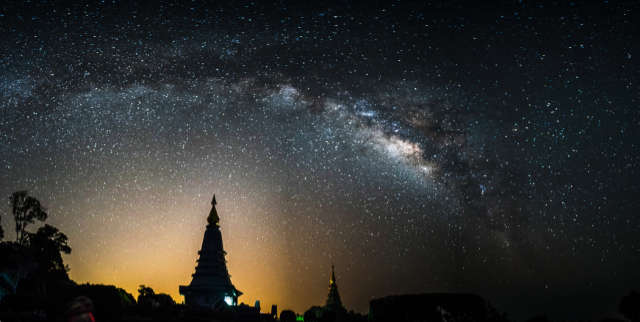 Free Stock photos by Vecteezy  this image by nuwatphoto
---
There are many other great sources of images that you can use as a desktop, add as a phone screen saver or just enjoy the sheer wonderment that comes from looking at the stars.
Another source of background stars apart from the image libraries are the social media platforms such as Pinterest.
Here are some links that you might like to explore
https://www.pinterest.co.uk/pin/208291551491784968/
https://www.pinterest.co.uk/search/boards/?q=star%20backgrounds&rs=filter